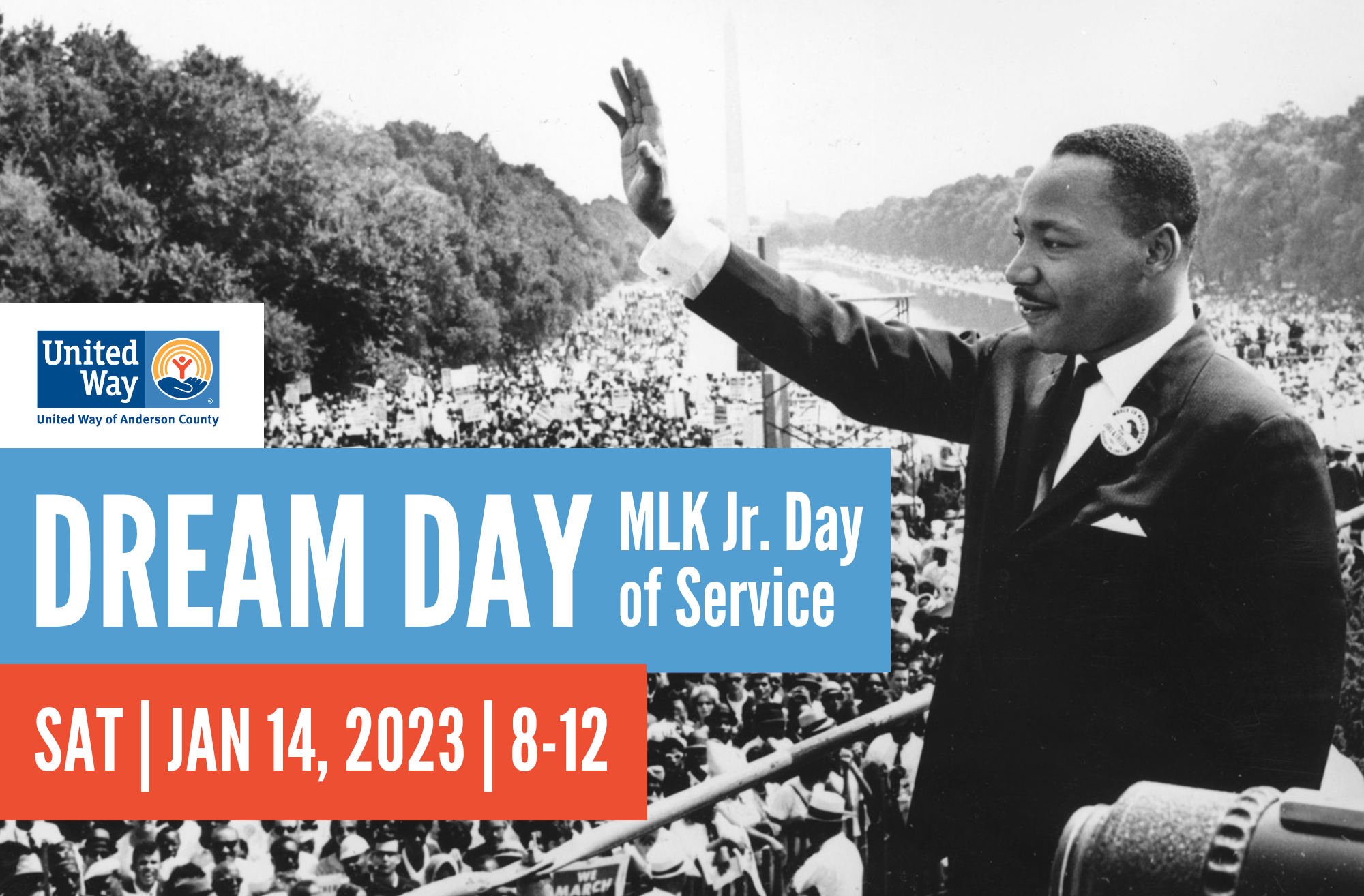 Join us for Dream Day on January 14, 2023. We are encouraging people to volunteer in honor of Dr. Martin Luther King Jr. Sign up to be placed on a project. All volunteers will receive a t-shirt.
Kick-off will be at New Beginnings Church, 805 Southwood Street at 8am.
Email renee@uwandsc.org to find out more.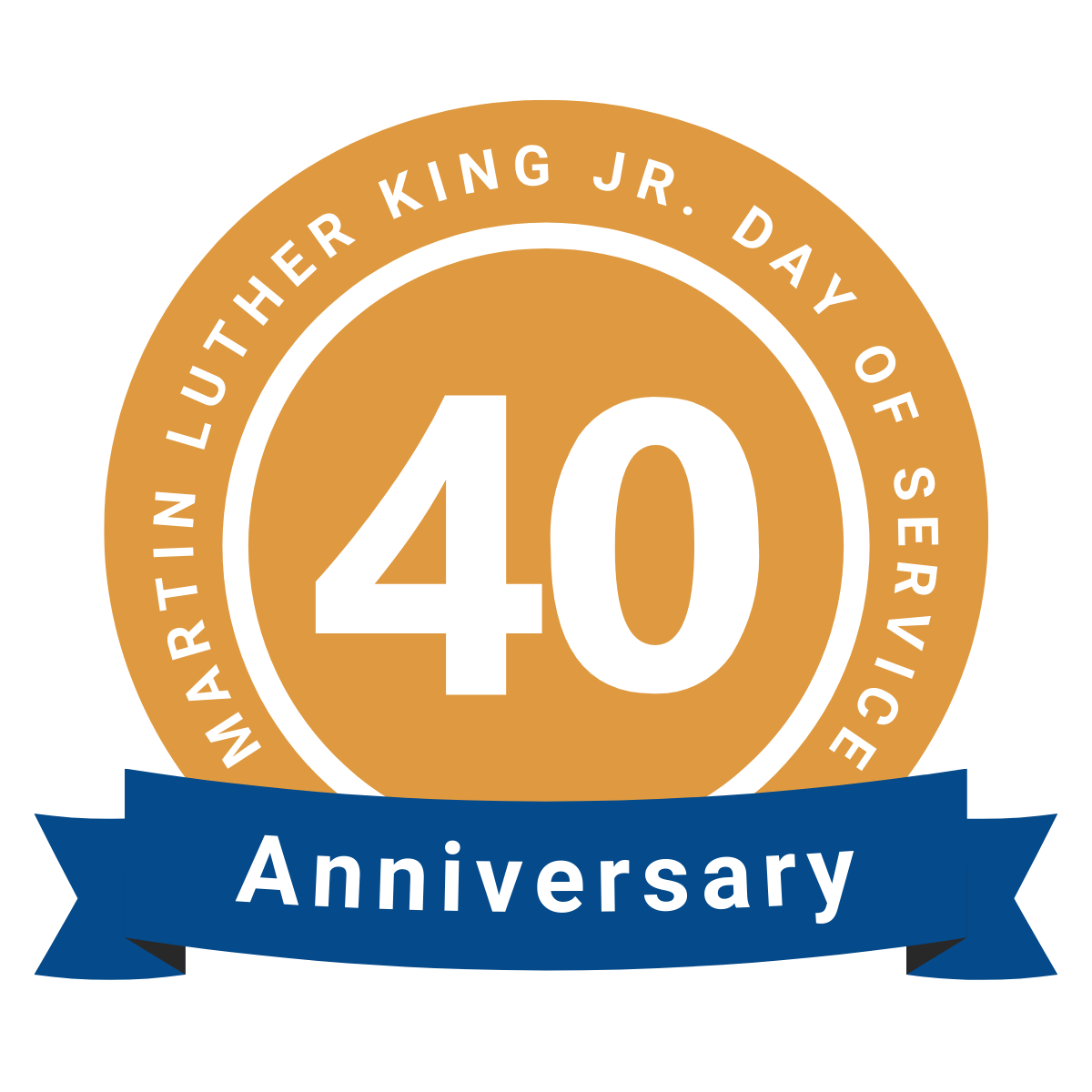 This year, marks the 40th year of the national holiday recognizing Dr. Martin Luther King Jr. Please make a donation in honor of his legacy ($40 or whatever amount you choose!). The proceeds from the 40 for 40 fundraiser will help put a new roof on the Westside Community Center. Make a donation today!